About Lizette R. Alexander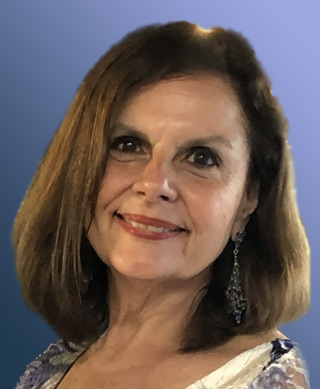 Lizette R. Alexander is a Licensed School Psychologist with over thirty years of experience in psychoeducational evaluation and treatment planning services to children, adolescents, young adults, and parents. She completed her education at Florida International University (FIU) in Miami, Florida earning her Master's degree in School Psychology. These experiences were enhanced by the knowledge she gained while employed at the Bertha Abess Children's Center, a center for severely disturbed youth. Ms. Alexander has had extensive experience with crisis intervention, having received training from the National Association for Victim Assistance (NOVA). She is a native speaker of Spanish and experienced in bilingual assessment.
Ms. Alexander's professional interests include administering a variety of assessments for children, adolescents, and adults. In addition, she has extensive experience with 504 accommodation plans, bilingual evaluations, multicultural/multigenerational adjustment difficulties within families, school adjustment difficulties, and children's behavioral problems. She employs a collaborative approach with families and schools and is knowledgeable of special education services, eligibility requirements, and Individual Education Plans (IEP). Ms. Alexander has also conducted second opinion and independent educational evaluations (IEE). Additionally, she frequently provides counseling and consultation services to children and their families.
Ms. Alexander has extensive experience in the areas of student conduct, discipline, and related zero-tolerance issues. She has worked in the Hillsborough, Pasco, and Miami-Dade School Systems where she has provided leadership in the development of crisis intervention services and an interdisciplinary approach to student support.
Ms. Alexander is a member of the National Association of School Psychologists (NASP). She brings a unique blend of knowledge and skills in the areas of child development and special needs children, Pre-K through adulthood.