About Krystle Woehlk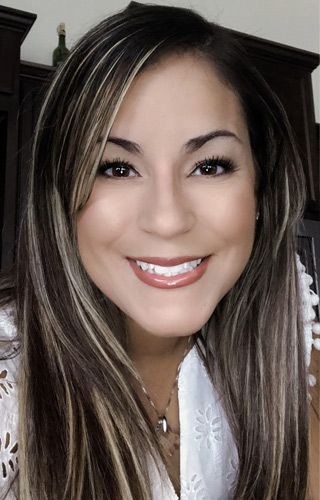 Krystle is a Mental Health Counseling Intern and has been working with children of all ages for 21 years. Krystle obtains a Bachelor's Degree in Criminal Justice from Saint Leo University and a Master's Degree in School Counseling from Argosy University. She is a certified School Counselor KG-12th grade. Krystle has experience working in the school system for over 11 years.  In addition, she is passionate about helping children with special needs who may have academic challenges.
Krystle has experience working with Trauma Informed Care and Youth Mental Health First Aide. She was a former Crisis Prevention Intervention trainer.  This includes assisting adults how to appropriately intervene when a child is in crisis and deescalate the situation.
Krystle enjoys running groups that have to do with social skills, teen girl struggles, anxiety and depression.  In addition to working with children of all ages, she particularly enjoys working with teens.
Krystle strives to provide a safe environment for her clients. She provides a warm and friendly place to allow clients the opportunity to open up and take steps to move forward with whatever challenge they are facing.